Main Content
Welcome to our Website
We are the Homemax team, your Fort Bend County area specialists. We are here to guide you in your Real Estate journey! Whether your interest may be buying property, selling, leasing, or investing, we look forward to engaging into a fruitful relationship with you and your family. You will find us to be a true team with utmost attention to detail, always striving to communicate timely and clearly, technologically savvy, and multiculturally-oriented. Not to mention that we consider ourselves to be a genuinely friendly bunch of folks. Give us a try today - let's become friends!
More About Us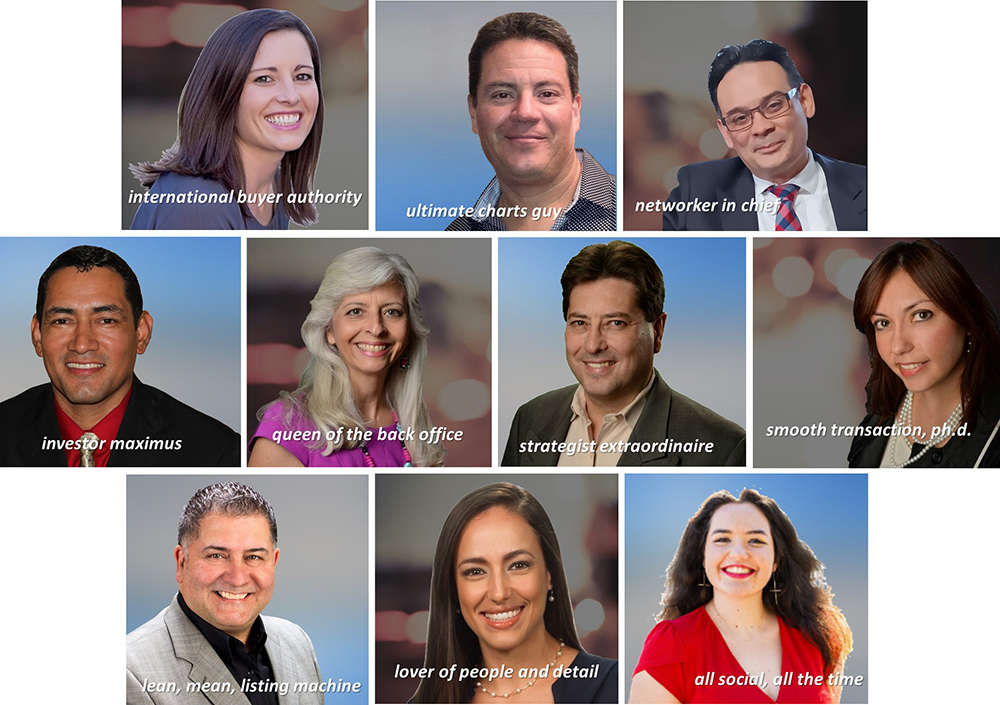 Testimonials
What our clients say about us
"Daniel Lopez was our realtor during our recent home purchase in this wild and crazy market. Daniel helped us navigate this process with the utmost patience and professionalism. His helpful suggestions and cautions were very much appreciated during th..."
Feedback on Amersham Way
"Daniel Lopez consistently provides the best real estate guidance. His knowledge of the market and his timeliness in response to questions are excellent. If you are looking for a real estate agent I highly recommend Daniel!"
Feedback on Santa Rosa Lane
"Sarah is very knowledgeable, competent, and extremely friendly. She is top-notch and makes the home buying process understandable and smooth. With Sarah, You can't go wrong. We highly recommended her!"
Feedback on STONELEIGH DRIVE
"Sarah was very patient and amazing! She understood what we were looking for and managed to find a perfect home for us."
Feedback on Shadow Elm Court
"Daniel Lopez is an excellent realtor. He met with us twice as we were deciding when to put our house on the market. He gave us a discount price on his fees. He did a good job of explaining the market and he was very knowledgeable. His knowledge reall..."
Feedback on Goodman Ridge Drive
"Hiring HomeMax Properties (Daniel Lopez) was the best decision we've made everything was done thoroughly and properly."
Feedback on Harris Way
"Knows real estate. Provided independent market survey. Provided options during sales price determination. And with the number of offers, prepared short with and made his recommendation and Provided reasons for his recommendation. Assisted at closing...."
Feedback on Bee Bayou Lane
"Would give Sarah 10 STARS. She is fantastic. Do not hesitate in contracting with her. She did an amazing job in finding exactly what I was looking for. She gave me support during the whole home buying process."
Feedback on Webster Street
"Our Favorite Realtor, we have done many transactions with Daniel Lopez and we have the peace of mind that we seek with him as our agent for many years now. Transactions have been smooth and super professional."
Feedback on Mockingbird Lane
"If you want to have a good experience with a realtor I highly recommend this is the most reliable and trustworthy person again I really highly recommend."
Feedback on Postwood Springs Lane
Work
With Us
Our goal is to offer an unparalleled level of service to our highly respected clients. Whether you are looking to buy or sell your home, we guarantee that our expertise, professionalism and dedication will guide you toward meeting your unique real estate needs.
Contact
For exclusive news and market updates sign up for our newsletter.