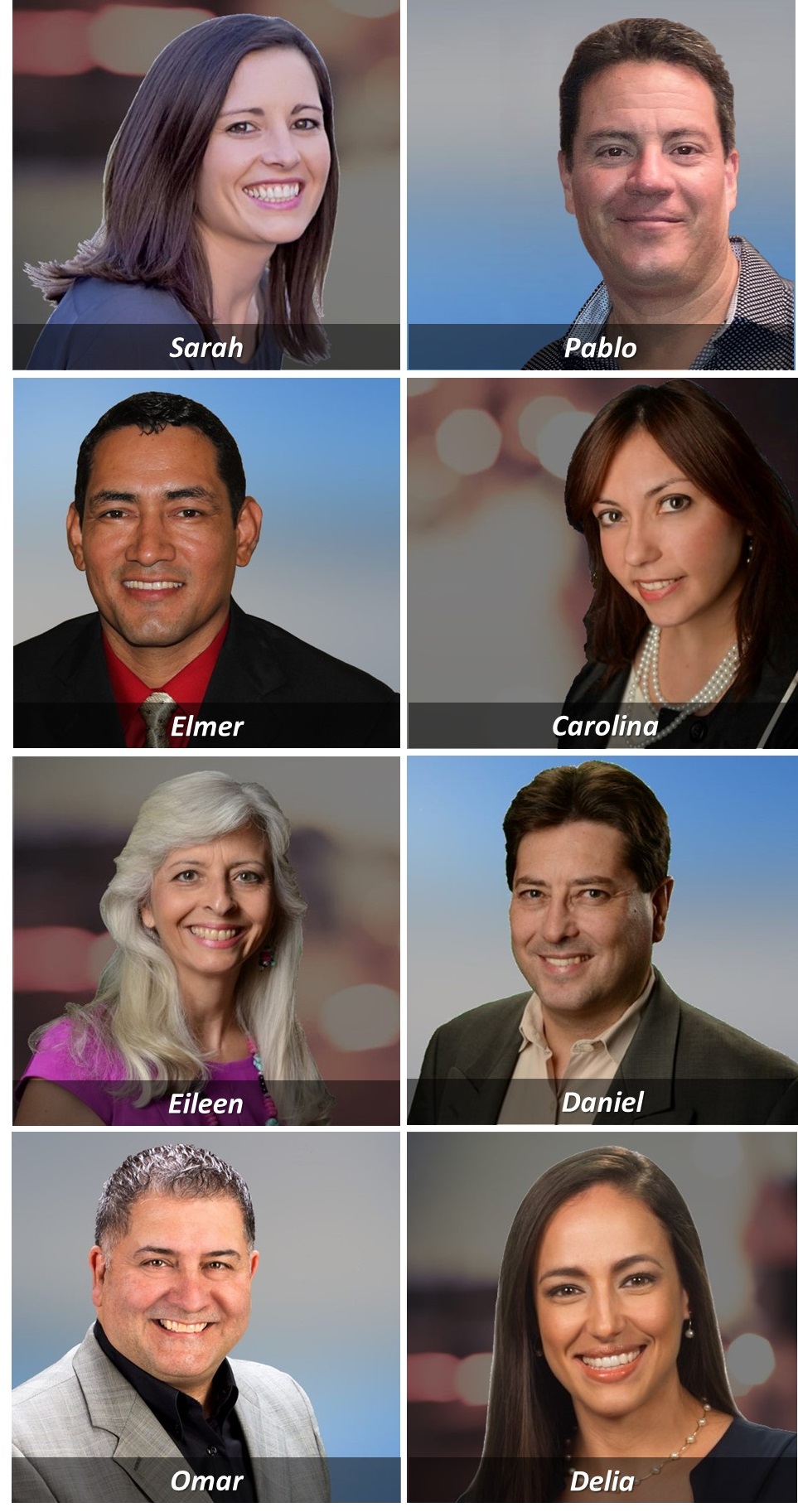 Welcome To
Homemax Properties
You probably landed on this page because you either want to buy or sell, or need to lease or lease out, or are relocating to the Houston area or are attempting to invest in Real Estate. Well, in any case, you have come to the right place. At Homemax we understand that your situation is unique, and we strive to understand the "intangibles" of your circumstances just like we master the "tangibles" of the Real Estate process. Press here to our "Fort Bend" Resources Page, full of relevant and useful information.
At Homemax, we adhere strictly to this set of principles:
Truth reigns supreme. That means that sometimes we may not tell you what you want to hear. If you are a seller, we will present you with the most accurate picture of the market value of your property, based on hard market data. We won't hesitate to suggest repairs or other actions necessary to the most effective marketing of your property. If you are a buyer, we won't rush you into a decision, and we will give you our unvarnished opinion about any purchase options.
The relationship trumps the transaction, every single time. We are not here to make a "sale" – we are here to solve your problem and in the process gain your trust and respect for the long-term. We strive to maintain contact after the sale, and will send you market updates and resources on a regular basis for the long haul.
Our "gain" should be directly proportional to your "gain". In other words, the only way we can work together is under a clear win-win arrangement. We take our agency relationship seriously – we owe you loyalty, competence, and honesty in our fiduciary responsibility. We will not take shortcuts of any kind, and we will respond or find the answer to any of your questions.
Our communication style should be clear and unambiguous. That is to say, we will strive to maintain an open channel of communication at all times. We will be proactive and not reactive. We will call you weekly to give you an update, even though the update may be simply "no news, good or bad, this week". We detest "silence", and we know our clients also share the same feeling. We will strive to communicate based on your preferred method of interacting, not based on our preferences.
We will leverage technology to ensure an exceptional customer experience. We value efficiency, clear reporting, and real-time transaction monitoring. You will never wonder "What is the next step?" because we atrive to anticipate your questions and provide you with the exact roadmap to follow ahead of time.