Are you Ready to Buy?
Whether this is your first time purchasing a home, or you are upsizing or downsizing, or just want to invest in Real Estate, you have come to the right place! We will assist you in finding your dream home, and will help you navigate through the several steps along the way.
The Process, in a Nutshell
The stages of buying a home are the following:
DECIDE!
Which includes asking yourself the Why? How? When? questions…
DO YOUR HOMEWORK
Which means getting your financing ready, checking your credit score, and…
SELECT A REAL ESTATE AGENT
And by this we mean, contact us at your convenience!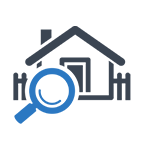 LOOK FOR YOUR DREAM HOME
This is the fun part, but you need to know some ins and outs of the search process…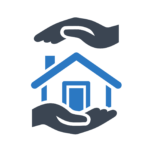 PUT A CONTRACT
To make your offer turn into a contract, and to ensure the smooth sailing of this contract through all stages, you need to know this…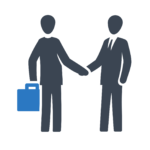 CLOSE!
Finalize the transaction successfully, move in, and live happily ever after.
How We Make it Happen For You:
We will guide you through financing options an recommend a suitable lender for you.
We make it easy for you to search homes online and/or on your mobile device.
We will show you your favorite homes and provide feedback.
We will familiarize you with all the documents and forms needed to make an offer, and will explain every detail to your satisfaction.
We will negotiate the best contract terms on your behalf and guide you through the different contract stages.
We will interact with all other parties (lender, Title, seller) to ensure a smooth and accurate "closing" transaction.